The Umzimvubu Local Municipality in the Alfred Nzo District is the Eastern Cape's 2022 Green Municipalities Award winner.
The award, held in collaboration between the Eastern Cape Department of Economic Development, Environmental Affairs and Tourism (DEDEAT) and Department of Cooperative Governance and Traditional Affairs (COGTA) recognises the top local municipalities in each of the six districts.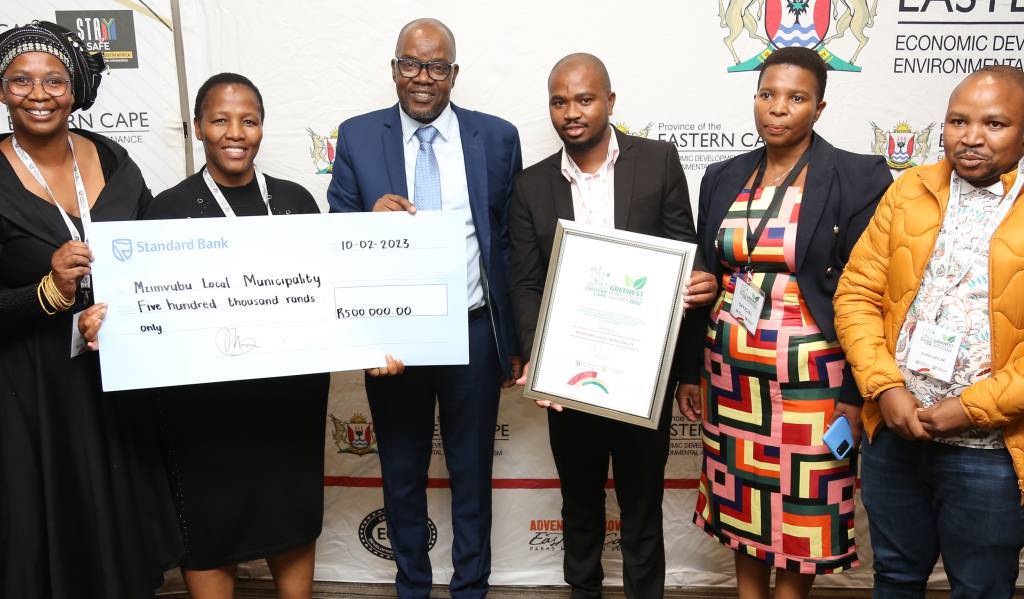 Other sterling performances were also awarded. Senqu (Joe Gqabi District) and Ndlambe (Sarah Baartman District) local municipalities received the first runner-up and second runner-up accolades.
The awards acknowledge best practices implemented by local municipalities and encourage best performances in environmental protection.
It translates into measuring 14 indicators such as waste and water management, energy efficiency and conservation, landscaping, tree planting and beautification, public participation, and community empowerment.
The award process also includes physical inspections by DEDEAT officials of the city centres, commercial areas, townships, public facilities, waste disposal facilities, leisure and tourism attractions, and waste minimisation programmes.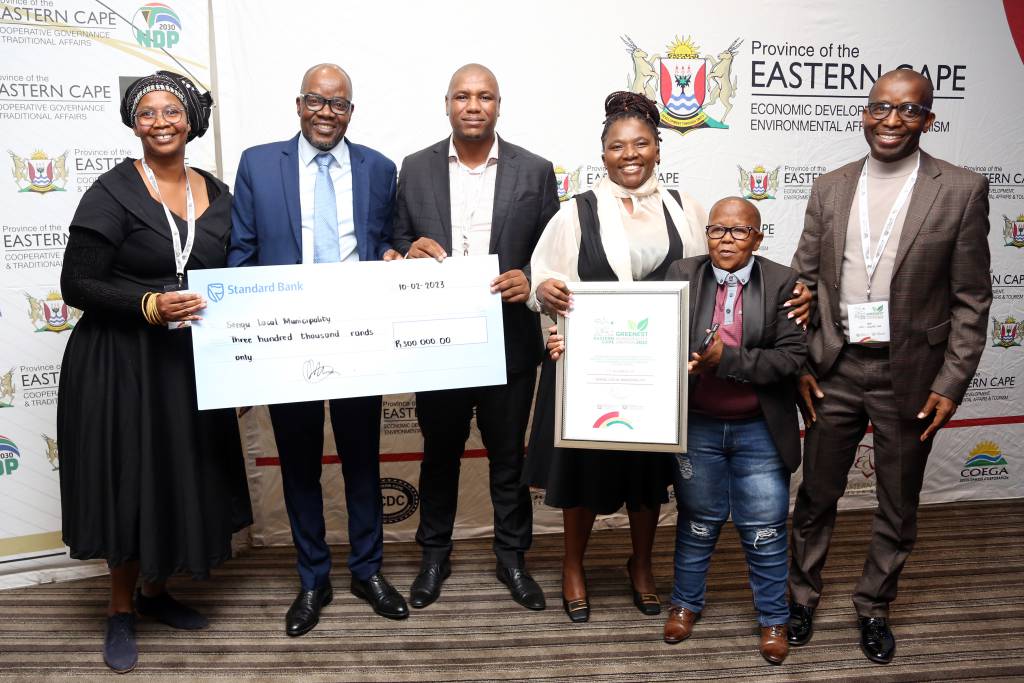 For the first time, all districts were represented in the 2022 awards process that included other district winners: Emalahleni, Port St Johns and Mbhashe local municipalities.
"Indeed, today, we say 'thank you' to those who have made an effort to improve the environment. Their efforts undeniably prove they embraced the Good Green Deeds Campaign with vigour and enthusiasm."
"One of the key areas that the government has identified as requiring our intervention is building a healthy nation. The attainment of that objective is our collective responsibility, especially with the municipalities at the coalface of service delivery, where government interacts with its people," says MEC Mvoko.
"Our congratulations go to every winning council, and especially to the residents of these areas for the efforts they are making to ensure that our province maintains an environment that is protected for future generations. On behalf of the provincial government, I wish to applaud you for your efforts. You are our provincial pride," adds MEC Mvoko.
"The enthusiasm exhibited by key stakeholders, led by the two departments has been encouraging, with mayors, municipal managers and senior officials participating throughout the competition's question and answer session. We believe the green municipality message is clear at the highest level," explains DEDEAT Head of Department, Mickey Mama.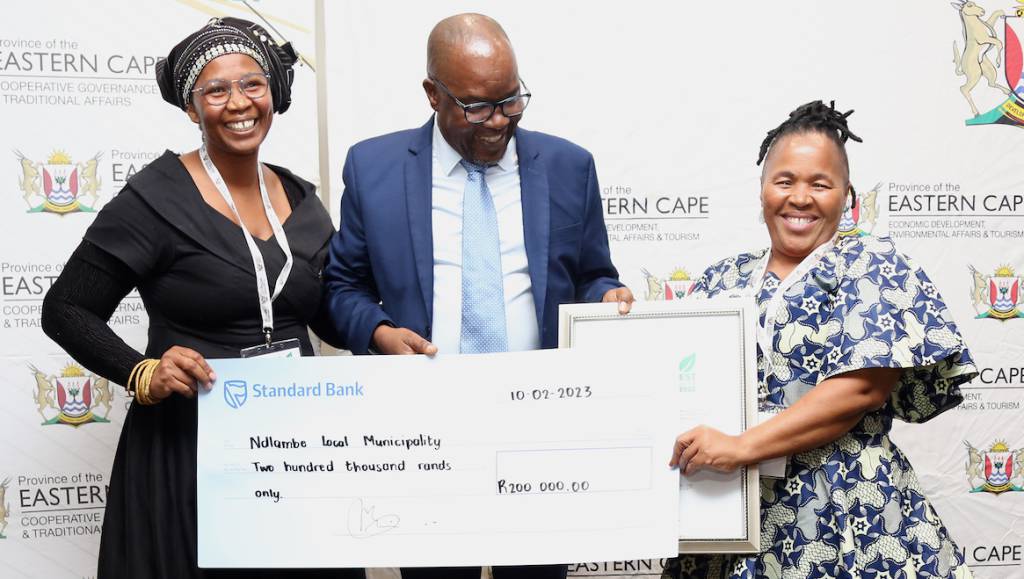 The awards were established in 2001 to motivate and advise municipalities on improving operations and functions throughout the environmental management process. Initially, the awards focused on promoting responsible waste management practices at the local level. It has progressed to new heights and encompasses sustainable development and climate change considerations.
"We also saw a great improvement in waste management across all districts, which continues to be a national concern," concludes Mama.
The metropolitan municipalities – Nelson Mandela Bay Metropolitan Municipality and the Buffalo City Metropolitan Municipality – will compete in the third and national round with other South African metros.