In the 2023 Chris Hani Region Annual Environmental Awards Competition, Jongimishini Primary School emerged as the champion, walking away with a whooping prize of R23,000.
The competition was a thrilling and challenging battle, with 22 primary schools from across the district competing for the top spot.
Not far behind, Step Ahead, Cefane and Thornvale primary schools secured the second, third, and fourth positions, respectively, and were rewarded with R18,000, R11,000, and R9,000 each for their remarkable efforts.
Other winners were the Rainbow, Exhibeni, and Seplan primary schools, who were in the fifth, sixth, and seventh places, taking home R7,000, R5,000, and R4,000 respectively.
In total, the government working with the private sector gave R77 000 to the primary school winners in the region, establishing a basis for effective environmental management at an early stage, while also using pupils to educate the communities about these practices.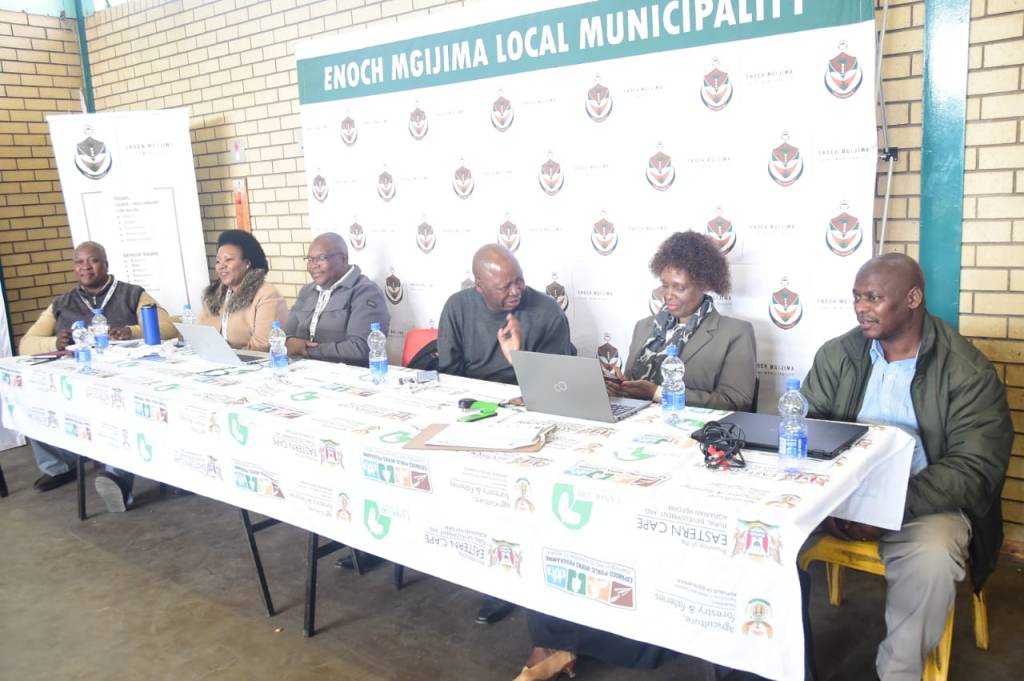 The successful event and award ceremony took place at the Komani Indoor Sports Centre on 7 August 2023, witnessing an excited audience of over 300 attendees who passionately cheered on the contestants.
Regional director Xolile Titus believes that "the enthusiasm and commitment of schools emphasize the significance of environmental concerns within the district. The presentations showcased a profound understanding of the ecological challenges caused by improper environmental management practices in our communities," Titus adds.
This highly competitive battle saw the participation of 37 primary schools from all six local municipalities, but only 22 schools qualified to showcase their environmental skills in this regional clash.
The event was a joint effort, coordinated by the Eastern Cape Department of Economic Development, Environmental Affairs and Tourism (DEDEAT) in partnership with the Eastern Cape Department of Rural Development and Agrarian Reform (DRDAR), and the private sector.
Titus commended the partnership, saying the awards served as a clear demonstration of DDM (District Development Model) in practice.
"They showed a strong partnership among various sector departments, the district municipality, local municipalities and the private sector. These collaborations are essential in maximising the impact we make with minimum resources," concludes Titus.
The primary objective of these awards is to foster sustainable resource utilisation in schools, equip students with the necessary knowledge and skills for environmental protection, and inspire them to actively address environmental challenges.
The primary school awards ceremony, themed: "Ecosystem Restoration: Act Now for Present and Future," was a great success and took place on 7 August 2023, celebrating the dedication of young learners to safeguarding the environment for the benefit of future generations. 
The contest scheduled for tomorrow is anticipated to be more challenging, with 14 high schools from the six local municipalities competing.
MEC Mlungisi Mvoko is set to attend and deliver the keynote address at the awards ceremony. The Komani Indoor Sports Centre will serve as the venue for hosting the event.
DEDEAT's environmental management programme is responsible for implementing environmental policies that are derived from national legislation, in accordance with its mandate.