Values the collaboration in efforts to grow the sector
The Eastern Cape Department of Economic Development, Environmental Affairs and Tourism (DEDEAT) recently partnered with Green Hydrogen SA, an initiative of the Presidency, and Deutsche Gesellschaft für Internationale Zusammenarbeit (GIZ) in an effort to harness the renewable hydrogen market potential.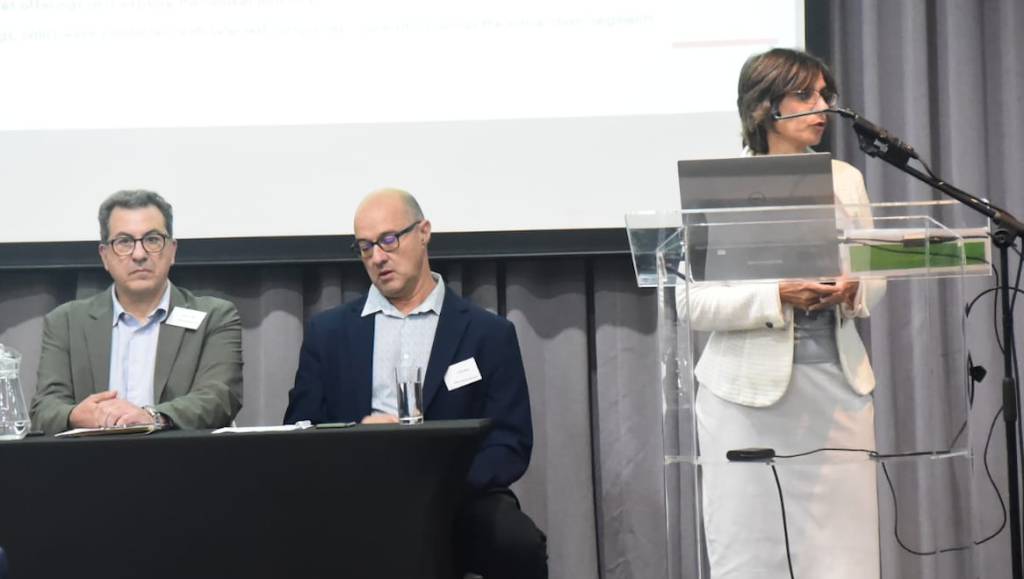 This ongoing collaboration led to the organisation of the "Renewable Hydrogen Market Potential and Opportunities in South Africa" workshop, designed to create momentum for the green hydrogen sector within the Eastern Cape region.
The workshop saw active participation from GIZ, the Presidency, and provincial stakeholders who engaged in discussions related to a Renewable Hydrogen Market Assessment and Value Chain Analysis study.
The study's objectives encompass enhancing the prerequisites for companies to participate in South Africa's hydrogen economy while strengthening the technical knowledge of various stakeholders, including government representatives, business leaders, researchers, and civil society members, about hydrogen. The study's activities were structured into three work packages:
Green Hydrogen Market Potential of South Africa
Analysis of South Africa's PtX value chains and business opportunities for South African enterprises
Job Potential Analysis along the PtX value chains.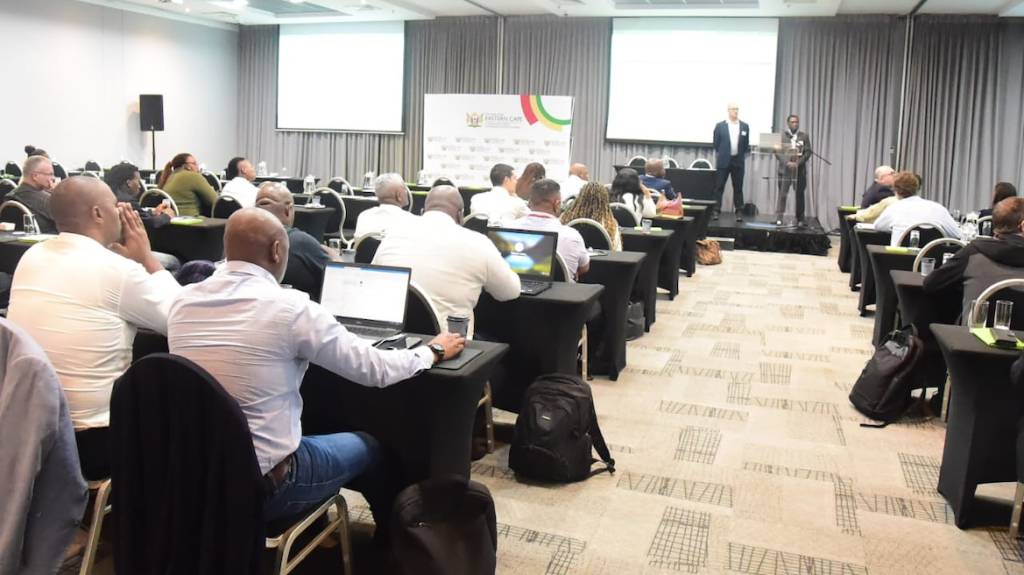 The team discussed the findings, including the potential business opportunities in the Power-to-X (PtX) market and how to facilitate the decision-making process needed to establish a conducive environment for the green hydrogen industry.
Baphelele Mhlaba, the Head of Infrastructure in the Eastern Cape Province, conveyed the message from MEC for DEDEAT, Mlungisi Mvoko, emphasising the province's commitment to raising awareness and building capacity.
Mhlaba recognised the importance of collaborating with organisations like Hydrogen South Africa (H2.SA) in advancing the green hydrogen value chains, business opportunities and job prospects. The initiative aligns with the Provincial Economic Development Strategy's emphasis on value chain development, added Mhlaba.
Furthermore, Mhlaba highlighted the Eastern Cape Province's enormous potential to spearhead the development of the green hydrogen sector.
He said several studies have substantiated the region's unique combination of resources and infrastructure, positioning it as an ideal candidate for driving forward this eco-friendly and economically promising endeavour.
The "Renewable Hydrogen Market Potential and Opportunities in South Africa" workshop serves as a pivotal step in realising the potential of green hydrogen in the Eastern Cape and contributing to South Africa's broader sustainability and economic development goals.
The workshop, which was followed by a high-level networking session, took place at the Radisson Blu Hotel in Gqeberha on November 2, 2023.